Helping companies make informed decisions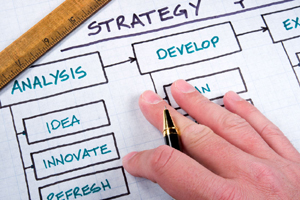 BDTI leverages over 25 years of experience in evaluating and creating embedded technology to help its customers make informed decisions regarding computer vision and deep learning. BDTI's uniquely broad market perspective, customer-centric focus, competitive assessment of technology, and understanding of embedded processing architectures and trends help companies at multiple levels of planning and decision-making:
Call BDTI at +1 925 954 1411 or contact us via the web to learn how BDTI can help improve your competitiveness.  All inquiries are confidential.