Overview of BDTI Business Consulting Services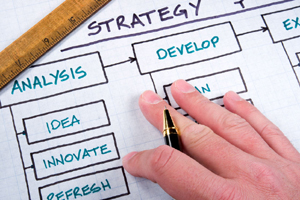 The same skills and experience that make BDTI highly sought after for technical analysis make BDTI an excellent source of business advice. BDTI leverages its uniquely broad market perspective, its customer-centric focus, its competitive assessment of technologies, and its understanding of processing architectures and trends to help companies at multiple levels of planning and decision-making:
Call BDTI at +1 925 954 1411 or contact us via the web to learn how BDTI can help with your business challenges. All inquiries are confidential.